 We want to introduce you to the city of MUR, very close to Victorian London in 1851, but with unusual and anachronistic features. Everything is driven by apparently futuristic technologies, but with a very vintage heart: mechanical computers that work without electricity, steam-powered cars and computers with brass and leather keyboards. To animate this complex system of avant-garde components is a mechanical heart resulting from the structure of the first Industrial Revolution: the driving force of steam and electricity are the characteristics of this marvel of progress that MUR wants to tell.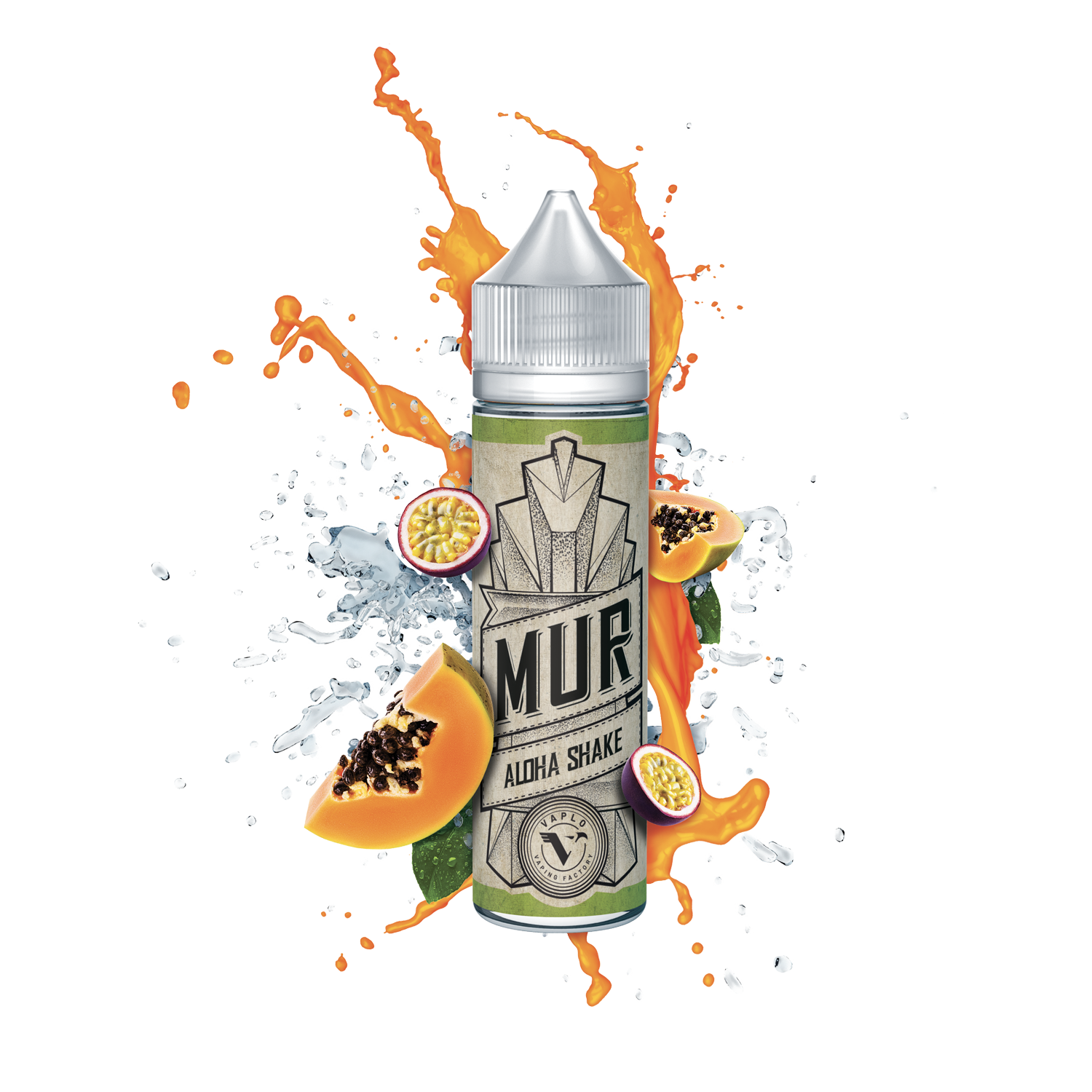 ALOHA SHAKE
The best Hawaian passion fruit and papaya collide with bashed limes and a dash of cane sugar.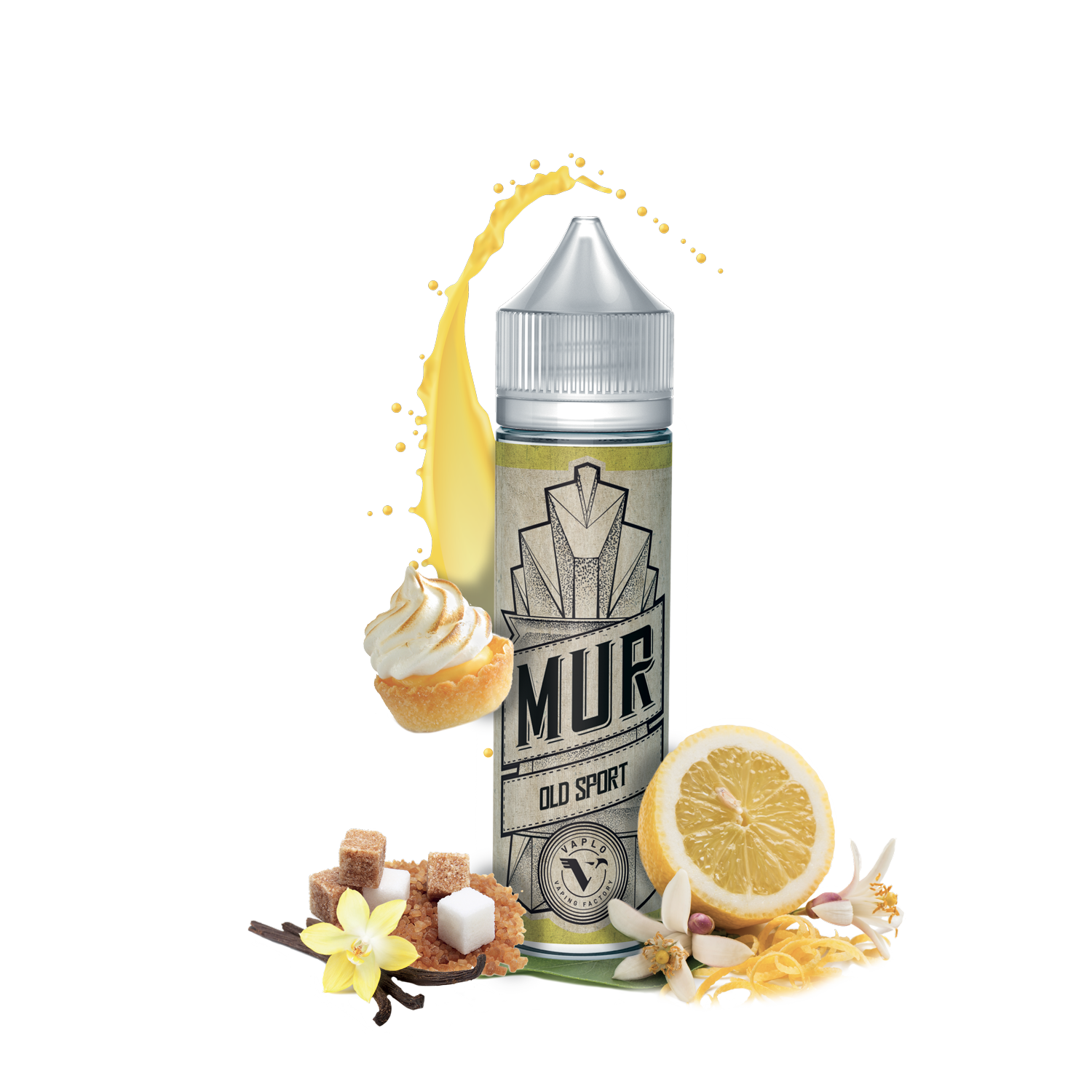 OLD SPORT
A rich and luscious custard infused with a zesty lemon rind. A perfect sweet treat that will satisfy your all day vaping need.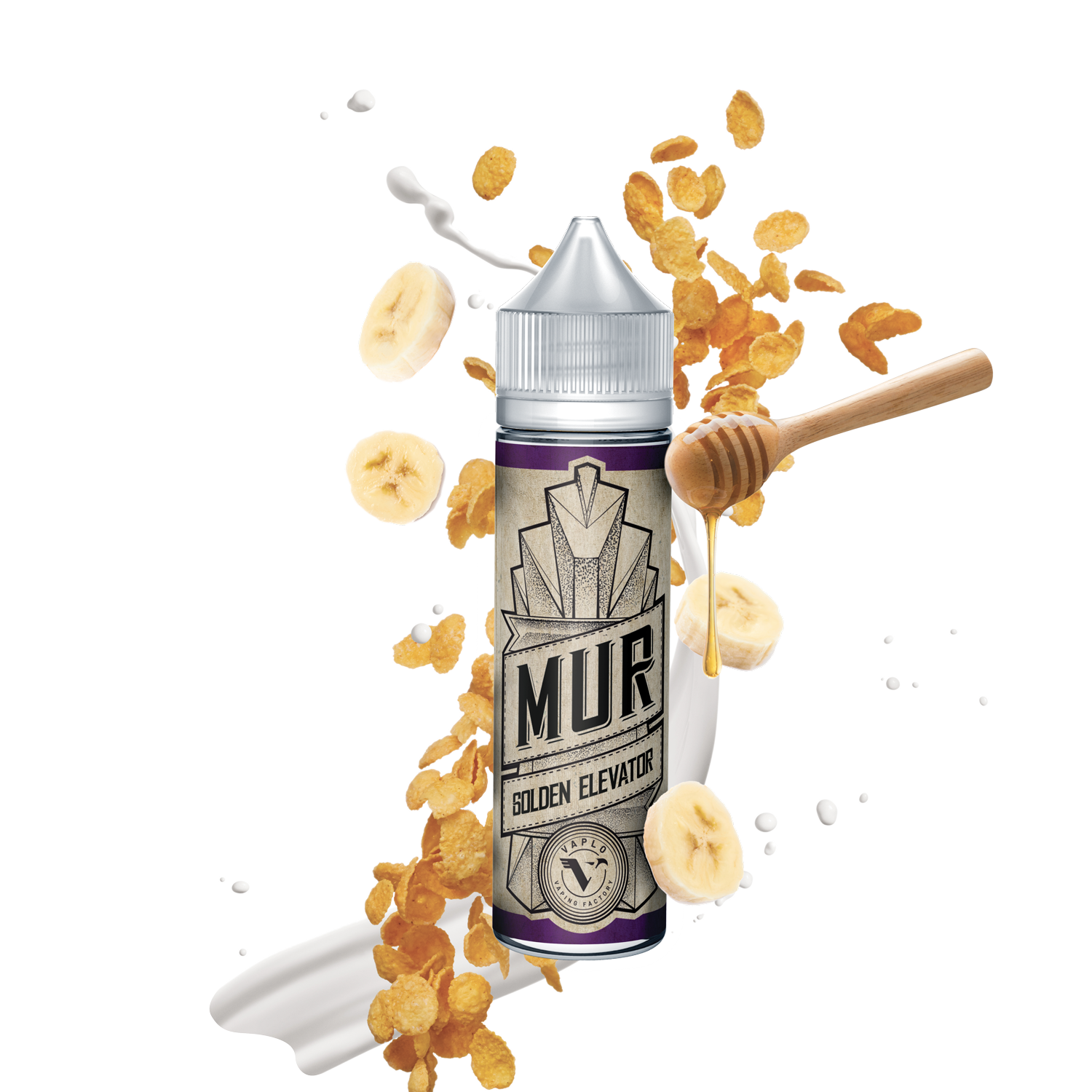 GOLDEN ELEVATOR
A bowl of cereals and milk with finely sliced toasted almonds, banana bits and a golden honey drizzle.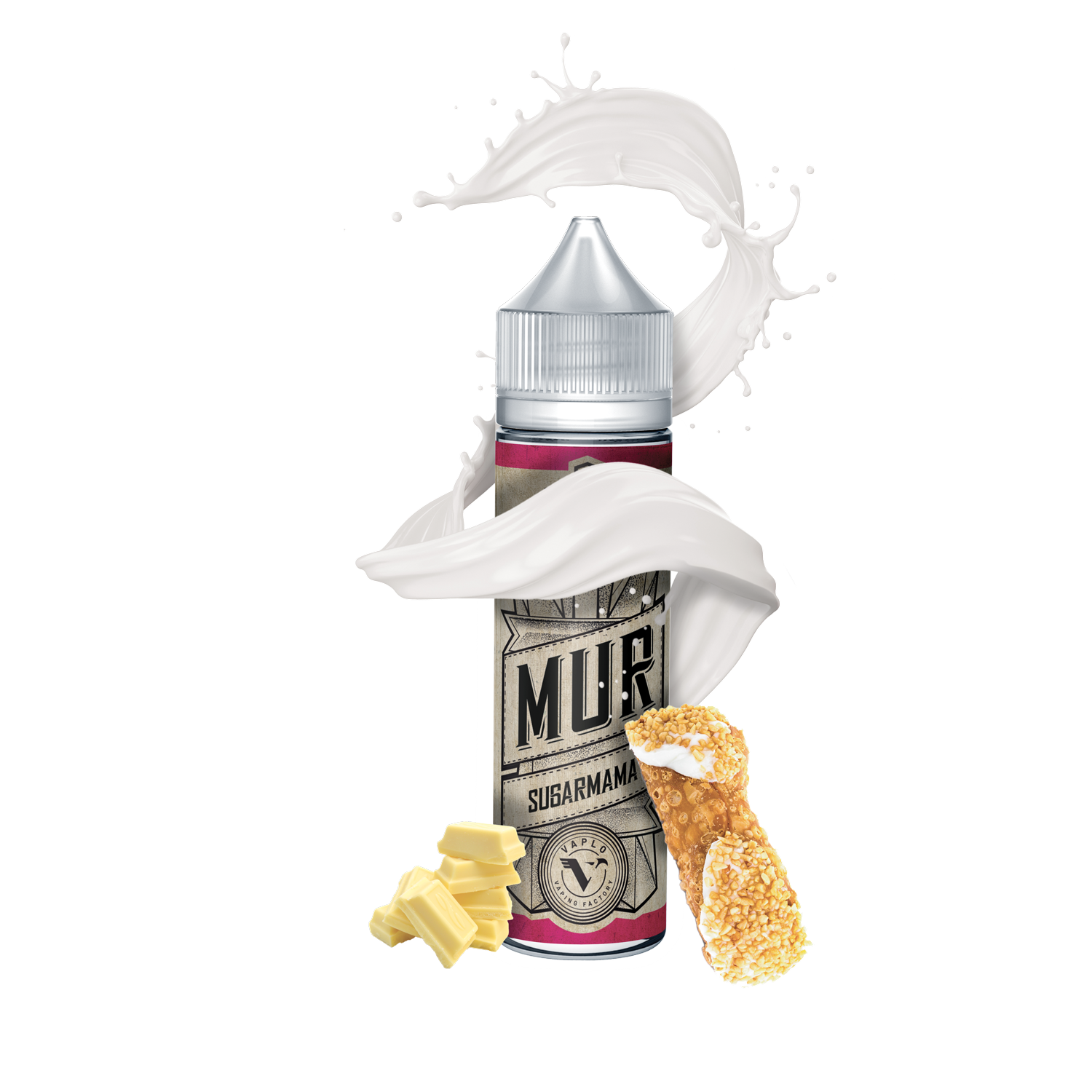 SUGARMAMA
Delicate and silky ricotta cream adorned with fragrant white chocolate.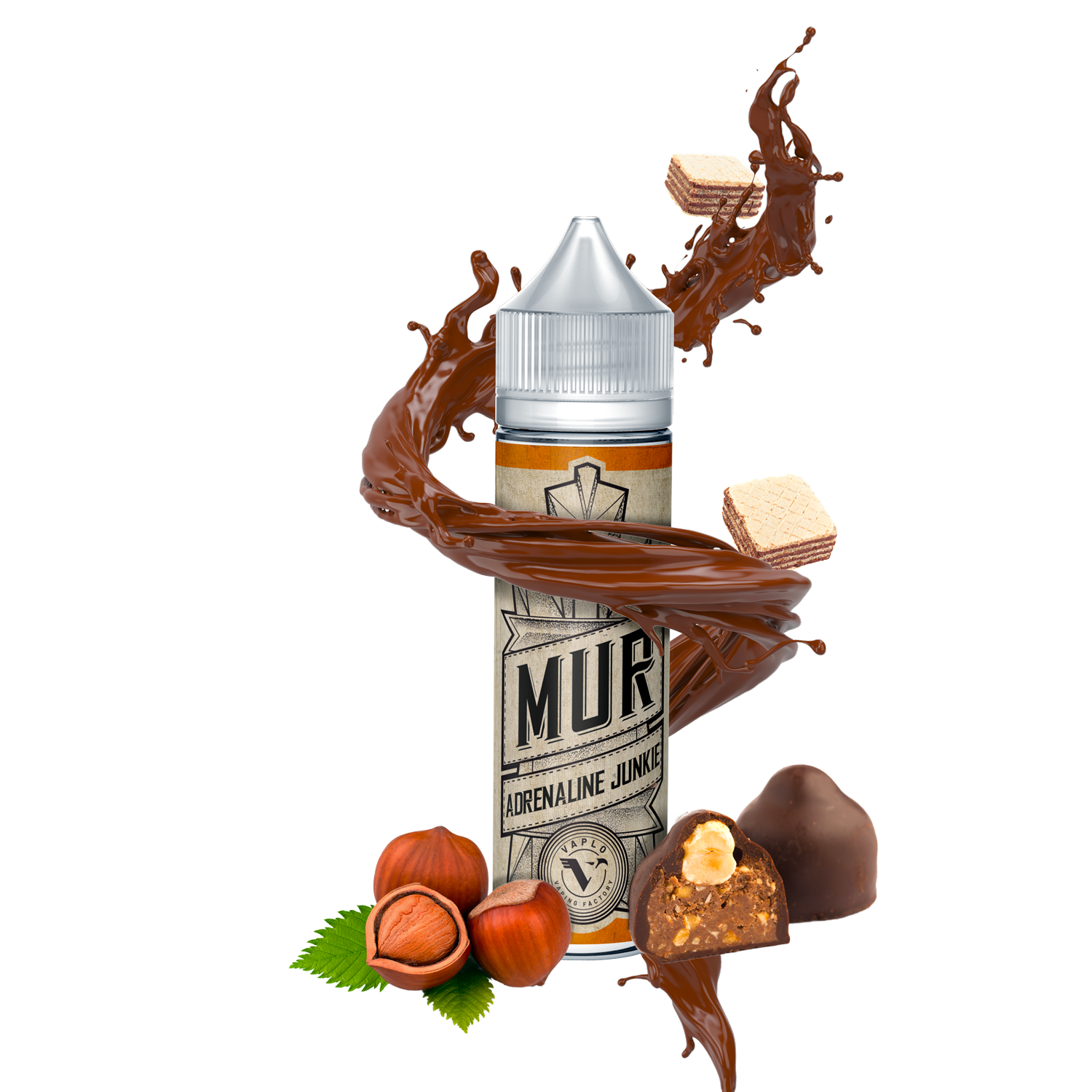 ADRENALINE JUNKIE
The finest chocolate pralines filled with a velvety hazelnut ganache, to top everything off a hint of crunchy wafer.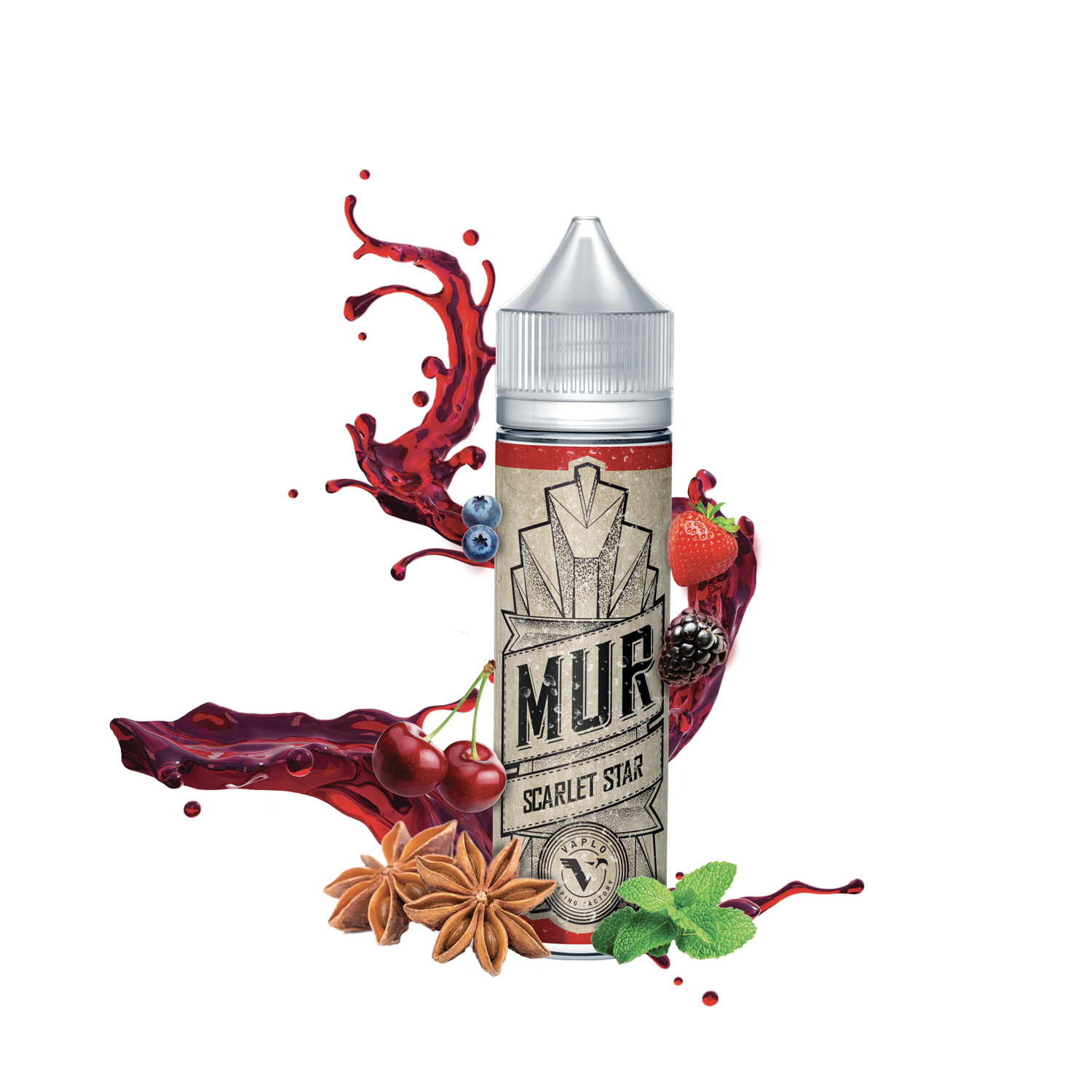 SCARLET STAR
Mouthwatering wild red berries, a bit of anise and a balsamic mint punch is what differences and defines the Scarlet Star.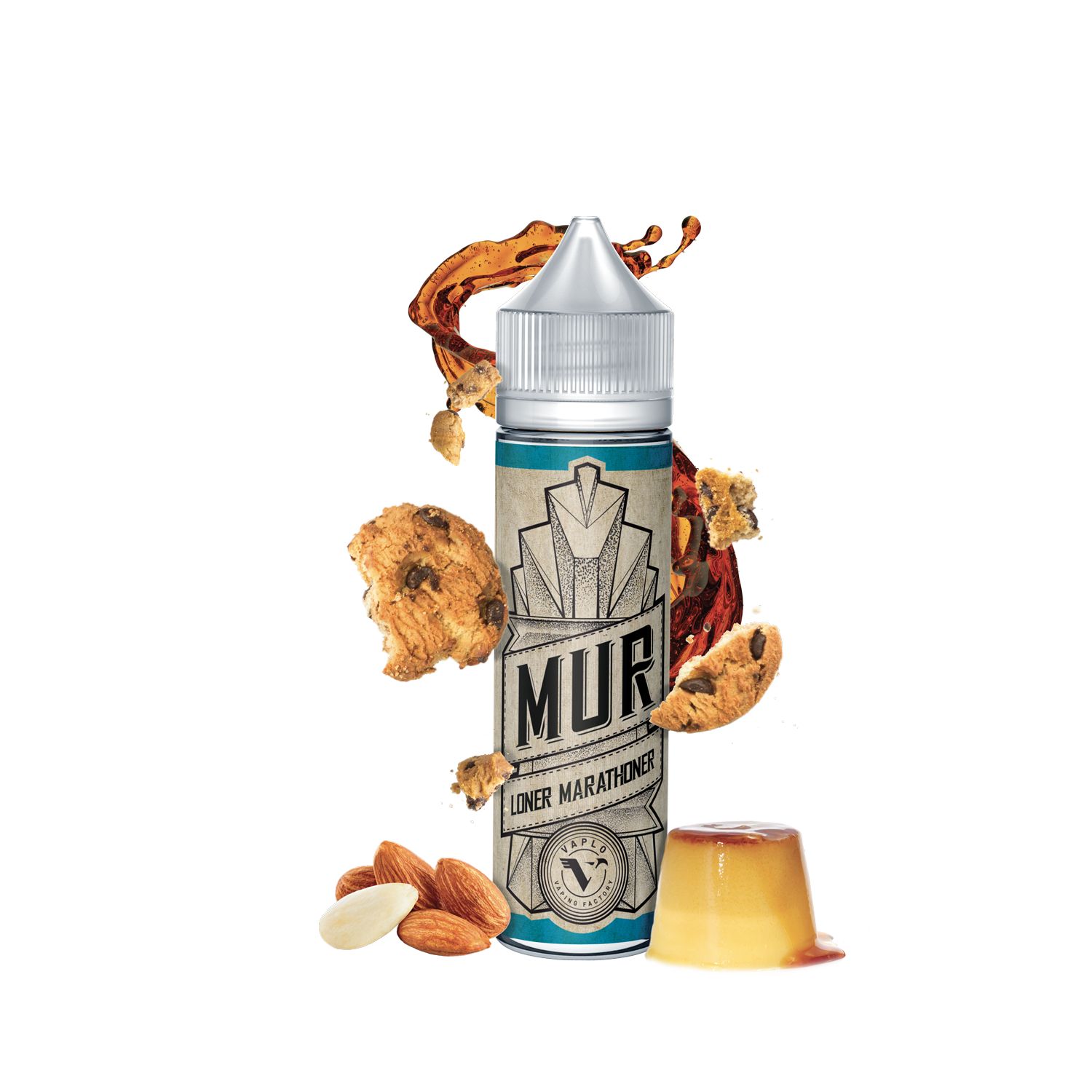 LONER MARATHONER
Milk chocolate on the outside.
On the inside encapsulated toasted almonds laying on a caramel and cookie bed.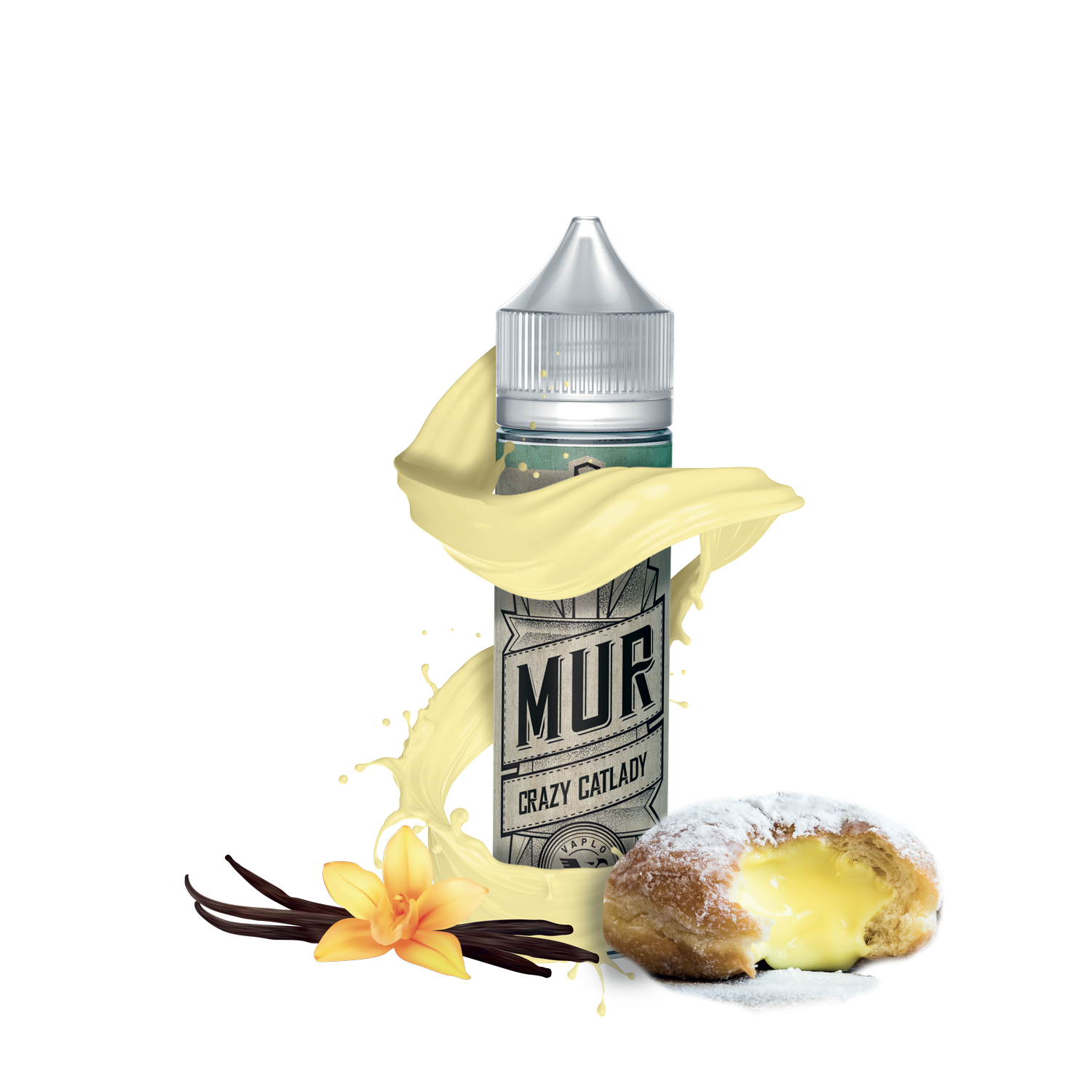 CRAZY CATLADY
A delicious, old fashioned, "crème pâtissière" with an intense intuition of vanilla beans.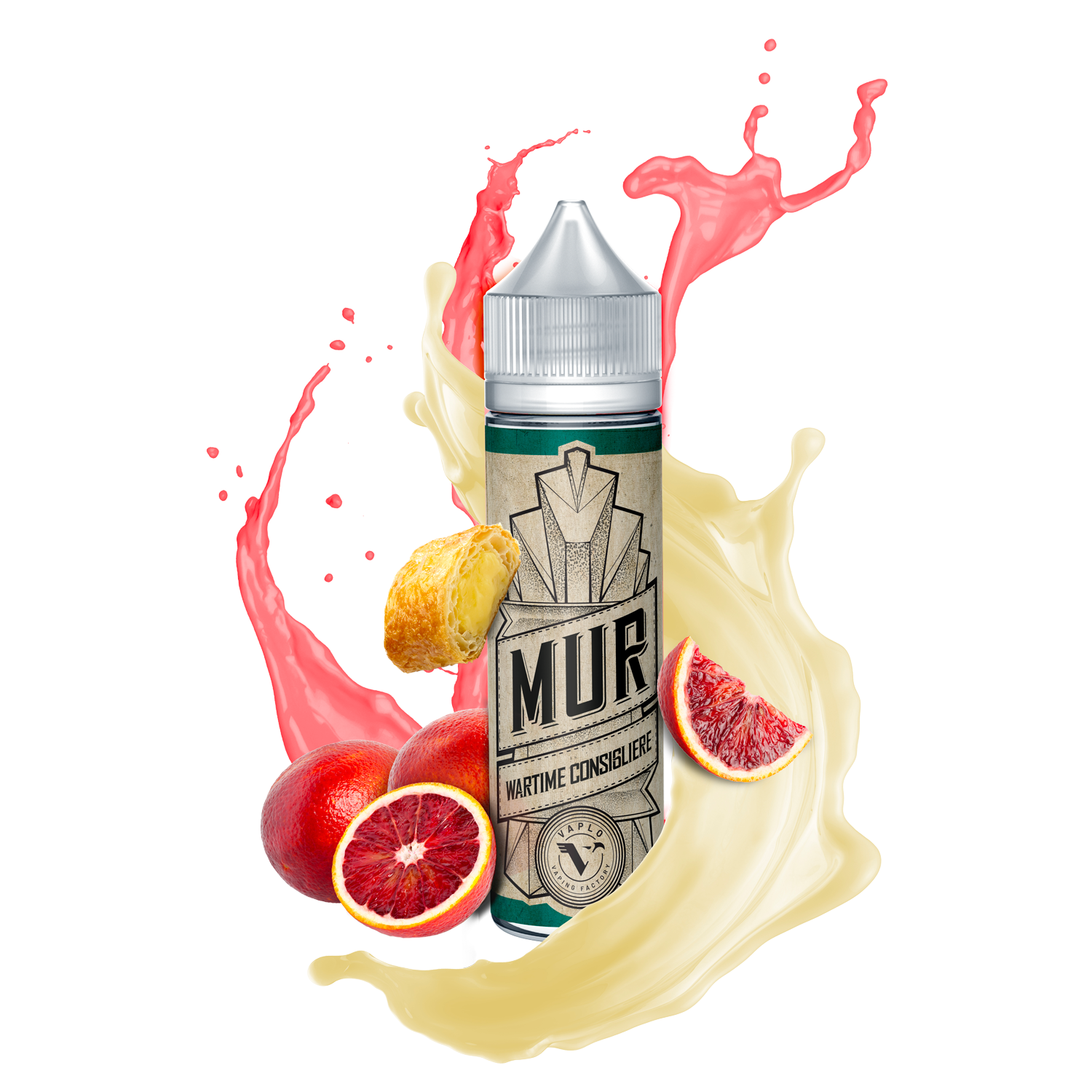 WARTIME CONSIGLIERE
Tangy blood oranges thrown over a puff pastry blanket with a fragrant vanilla cream.